Safdar had chanted PML-N's political slogan Vote ko izzat dou (regard the vote) while laying flowers wreath on Quaid-e-Azam tomb, this act criticized by Pti Sindh leadership. PTI party workers had register fir against the PML-N leaders for penetrating the holiness of the Quaid's tomb. Maryam Nawaz, Captain (r) Safdar, Maryam Aurangzeb and around 200 others were named in the fir.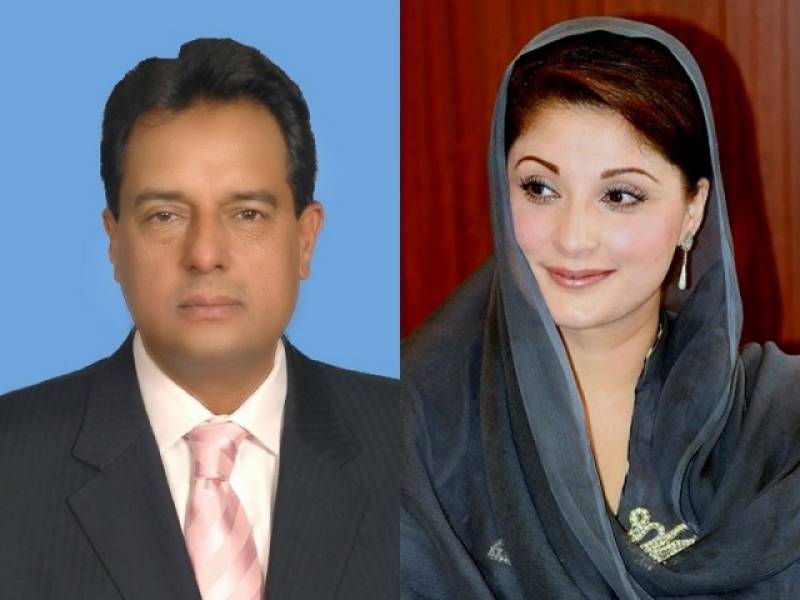 In the complaint, the PTI leaders claimed that citizens was enraged by this act and had taken to the streets..
PML-N leader Captain (r) Safdar has been arrested by police in Karachi following Pakistan
Democratic Movement rally on Sunday. A case was registered against Safdar for allegedly violating the sanctity of Quaid's tomb.
Maryam Nawaz tweeted that police broke the door of the hotel room where she was staying and arrested her
husband Captain (r) Safdar. Maryam and other PML-N leaders are in Karachi for the PDM rally that took place on Sunday evening.