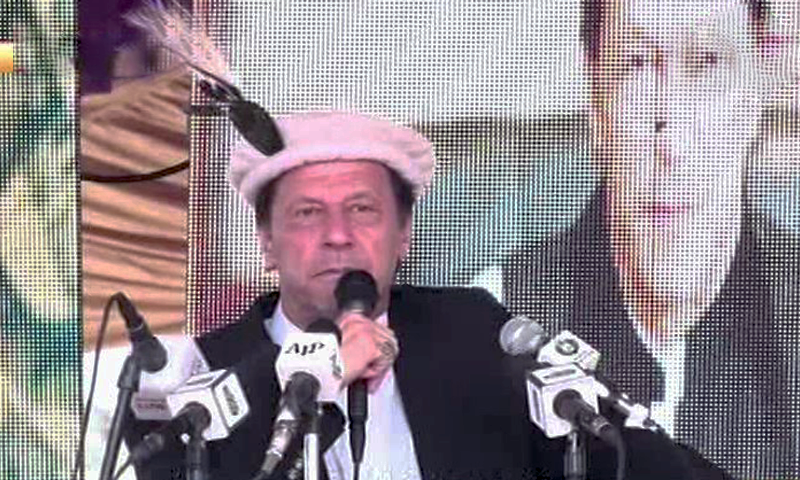 Prime minister of Pakistan Imran khan on Sunday announced Gilgit-Baltistan as provisional provincial status when he addressed the region on the 73rd independence day celebrations.
he said "One of the reasons for me coming to Gilgit-Baltistan is to announce that we have decided to grant Gilgit-Baltistan the provisional provincial status," and he said. "We have taken this decision keeping in mind the UN Security Council's resolutions," added the prime minister.
Prime minister of Pakistan Imran khan said that he could not announce or talk about development package because elections were about to take place in the area and it will be violation of the stated procedures.