( Capital of England)
If we say that London is a heart of United Kingdom then it can't be wrong ever. It is the city of 21st century with the history stretching to roman times . It has a grand history to rival any other city in the world .
Best places in London :
Big Ben and The Houses of Parliament :
This awesome Gothic landmark is the seat of British Parliament, and the clock tower . It is commonly known as Big Ben has been keeping time for all the world for over a single century. Chimes sound is almost as famous as the sound of clock. Starting from westminister station ,you can explore the statues in parliament square, Before crossing the bridge to get a classy photo with the parliament in the background.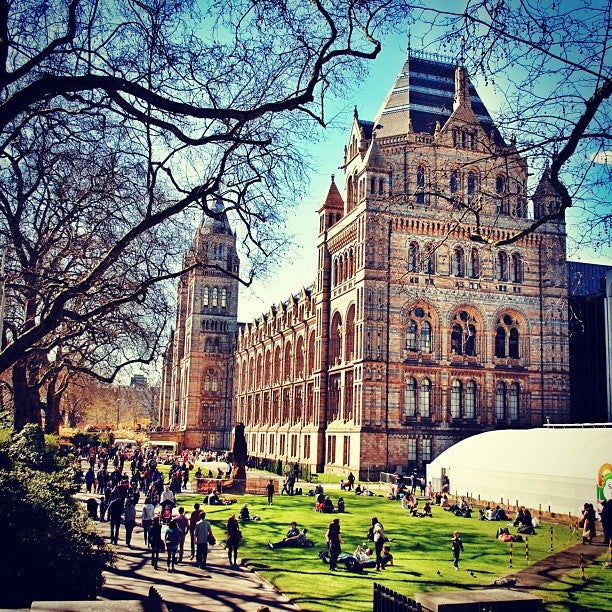 This one is a fun interactive experience all about the evolution of the natural world from the time of the tyrannosaurus rex up to the now days . With the rare and genuine combination of dinosaur skeletons and interactive displays, the museum almost capture the miracle of life and nature on this earth. It's hard to left this without a new found respect for the world we live in .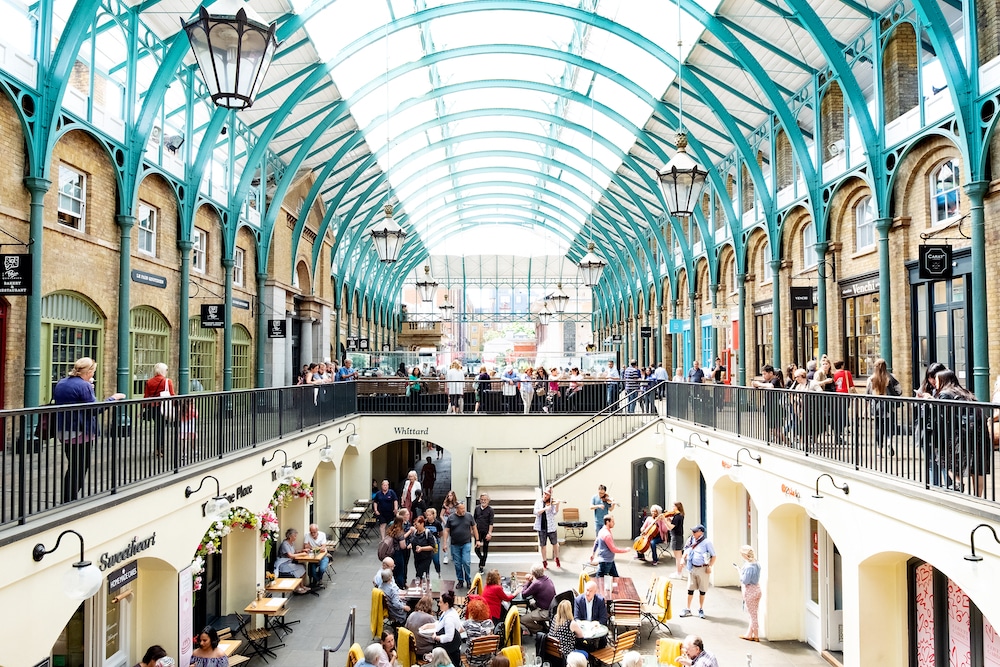 This public place in the west End is a great place for soaking up the vibrancy of London . Street performers entertain the peoples and restaurants customers in the square. Making this garden the coolest and prettiest place in the sunny day.
The restaurants in convent Garden are mixture of famous franchises , expensive fine dinners , and tourist traps knocking out microwave meals. Enjoying the drink while seeing the street performer in the garden is the best feeling ever there .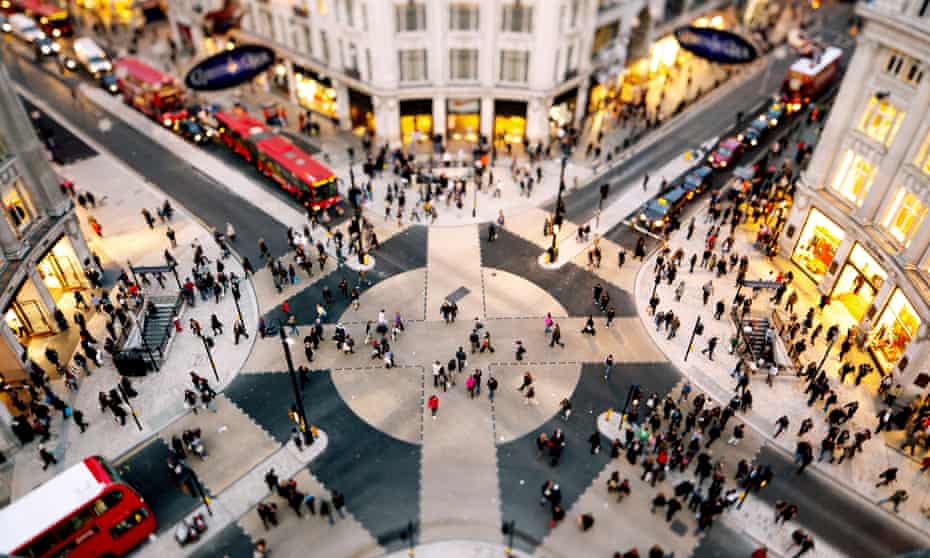 It is the finest place for shopping in the England. You'll find many flagship stores from many Britain's best brands, along with many fancy department stores like Selfridges and Debenhams.
It's also a good place to pick up cheapest things from stalls. If you want to experience the full scope of this retail heaven, take the tube to Totten ham Court Road station ad shop all the way down to marble arch at the opposite end of oxford street.
For young fashion, you can't miss a short tour to the famed carnaby Street. Around the festive season the Oxford street looks more pretty.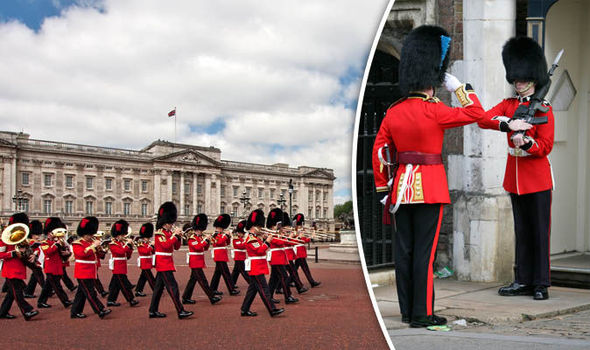 Buckingham palace is the seat of the queen and is surely on every visitor to do list when in London for the first time. The best time ever to visit this palace when the regiments who are tasked with protecting the palace change shifts. Its times are vary but mostly around 11am, every Sunday, Monday, Wednesday and Friday .
BY : Shehwar Abdullah